Reference Number:FINA6289
Position:Acquisition Specialist: Professional Services
Department:  Finance
Division:Supply Chain Management
Salary:R236 436 – R306 900 per annum (plus benefits)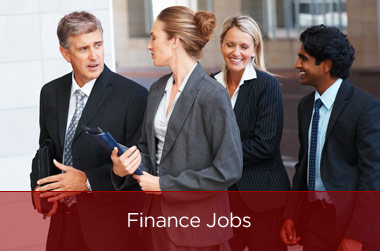 Minimum Requirements:
Quantity Surveying Degree or equivalent NQF Level 7 qualification
MFMA Certification
3 – 5 years' experience in a similar environment, supply chain management
Core Responsibilities:
Provide input on strategic capability and leadership as requested by the Senior Manager to ensure that the required resources to support the strategic objectives are met
Implement operational process on acquisition of bids to ensure effective tendering processes are followed in terms of the MFMA, other applicable legislations, regulations and National Treasury guidelines and EMM policy and procedures
Assist with the compliance in terms of governance and risk management to main and promote good governance and compliance and risk management
Participate in the implementation of financial process within the division to ensure adherence to specified standards, policies and SOP's
Establish customer service orientation within the division to ensure effective operations management service delivery within the division, ensuring compliance with the Batho Pele principles
Interested candidates whose background and experience match these challenging and exciting positions are invited to submit their CV's by email to critical.vacancies@ekurhuleni.gov.za
Enquiries: Tel: (011) 999 6356
Please quote reference number on application.
Note:The successful candidate who does not have the NQF Level 5 Finance Management qualification will be required to obtain it, in terms of the National Treasury Requirement.
Applications will not be considered if the necessary copies of the required qualifications, identity documents, driver's license (if applicable) and current professional registration (if applicable), are not attached to the application / CV. Candidates may be requested to submit proof of the NQF level applicable to the qualifications they have obtained.
Should candidates not be informed of the outcome of the application within six weeks of the closing date, it should be regarded as having been unsuccessful. The Ekurhuleni Metropolitan Municipality subscribes to the principles of the Employment Equity Act.
Closing date:2016/09/14